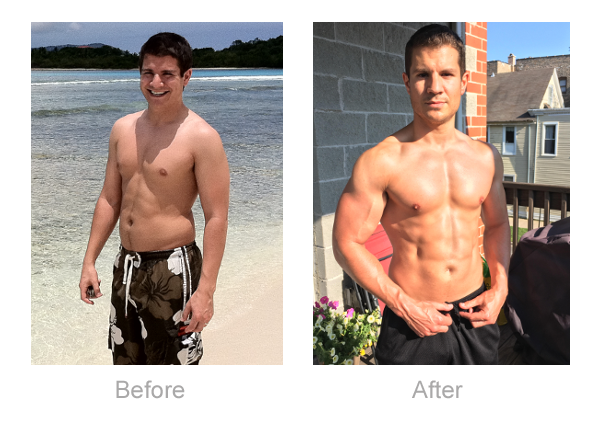 Just call Ed 312-217-7141!
– Mourad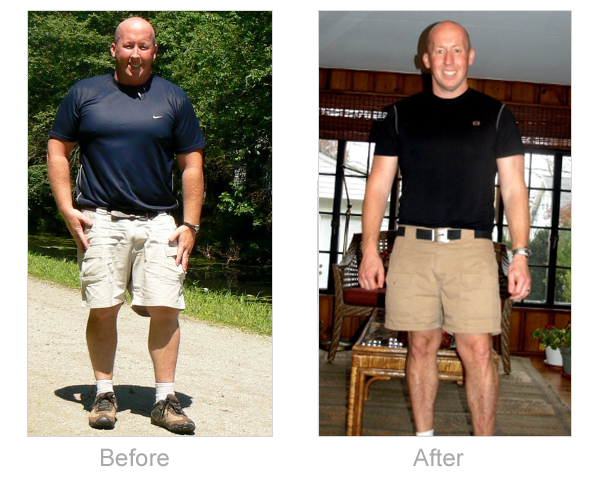 When I first started working with Ed, I thought I had some idea of what 'fitness' was. It didn't take long to realize how little I actually knew. Ed provided me the knowledge to make incredible changes in my life. He presented a simple foundation of how to make fitness a lifestyle, and a regular part of my day.With Ed, I've been able to make enormous strides towards not only weight loss, but optimal fitness. He stressed the importance of nutrition in health and wellness, and how it relates to looking and feeling better.
Ed gave me an uncomplicated streamlined approach for strength/conditioning, weight loss (and now maintenance). He's a wealth of knowledge on the latest scientific fitness research (much of which I don't understand, but it works). He created sound routines that produced quick and efficient results.    Ed is my "go to guy" for everything fitness- a true professional! I can't say enough good things about Ed. I've lost a bunch of weight, gained a bunch of strength and have increased energy/performance all with the added benefit of looking and feeling amazing! Thank you ED! You're one of a kind!
– Craig T.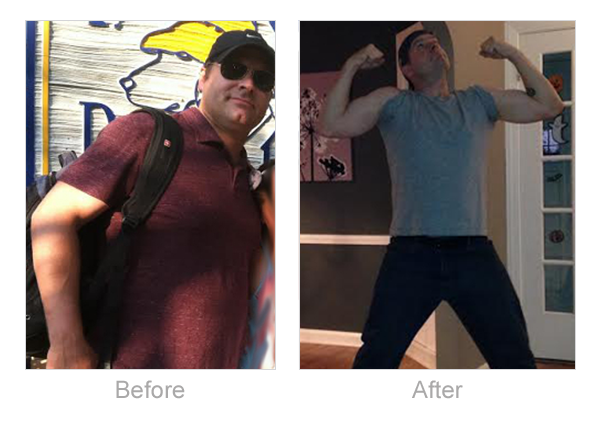 As a business owner, married father of two, I've been trying to maintain a workout schedule for many years. My business has mainly kept me from managing good workout habits. The desire to remain fit has always been a priority- but stress and time have kept me away from the type routine that I was accustomed to (long distance running). I started chatting with Ed through a mutual friend. He started to train me via phone conversations & texting. Ed worked with my schedule to produce a plan that best fit my time constraints, yet was much more productive than my constant cardio sessions. In fact, his workouts have been the most rewarding and energy building workouts I have ever done!
In 12 weeks my workouts have gone from 1-1/2 hours of running several days a week to Ed's 40 minute workouts (or less) a few days a week. On my days off, I'm finding more time for things I really enjoy like hiking and fly fishing. My waist line is smaller than it has ever been, yet my new found strength has empowered every aspect of physical activity. I also no longer feel guilty for missing/ taking rest days. My current workout schedule gets me home in time to help the kids with their homework and get dinner on the table before the "big boss" (wife) arrives. I never knew there was a much more efficient way to work out- I always thought that working out more/longer equated to better results- Ed has proved that to be totally false, and I'm extremely thankful for that.
– Brian S.